Illustrating everyday magic
I'm Alissa, an illustrator, animator and designer from Italy, currently based in Bristol, UK. I'm inspired by moments of delight in the ordinary and use these to bring stories in editorial and non-fiction children's publishing to life.
All
Food
Travel
Health
People
brand
kids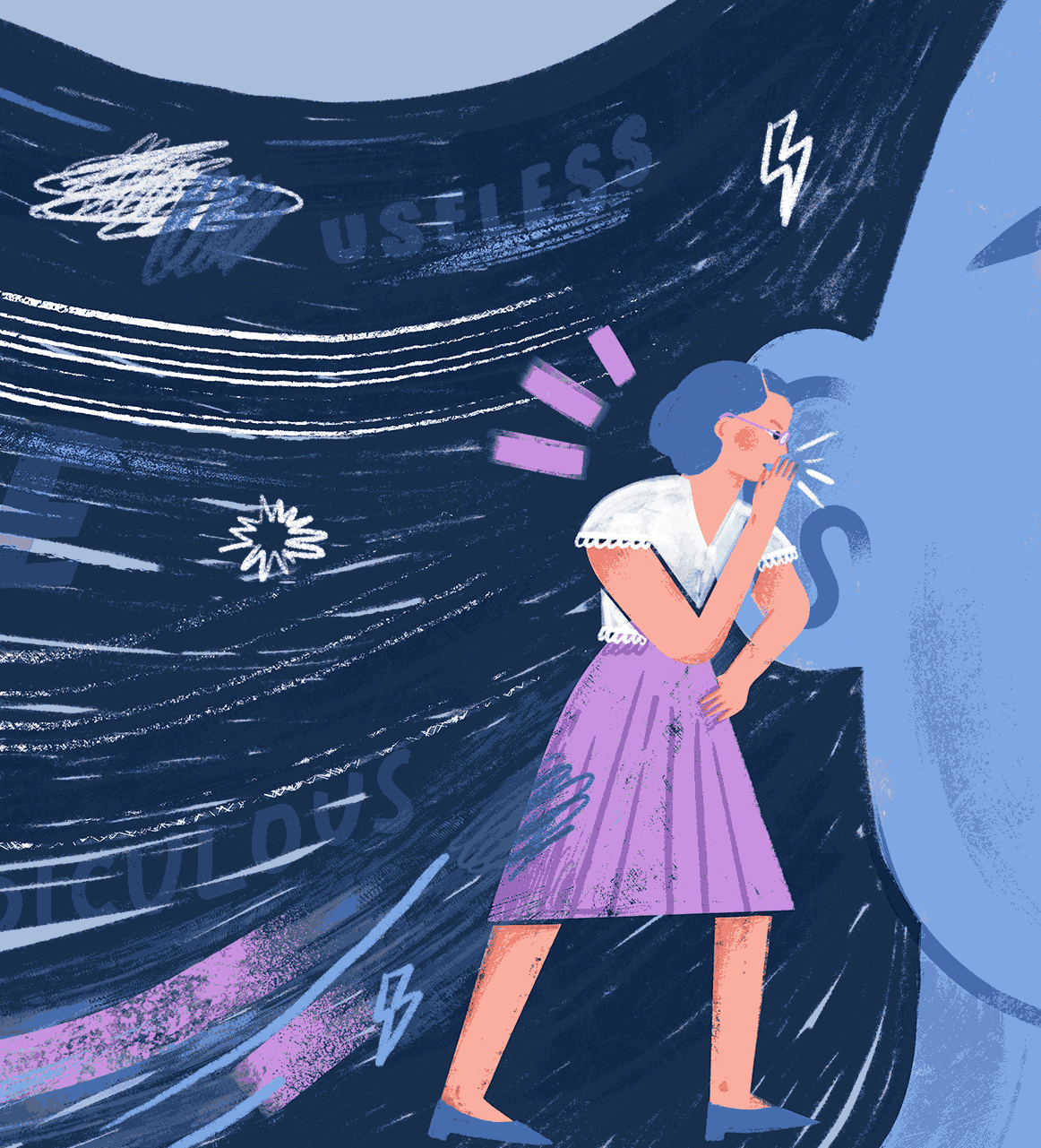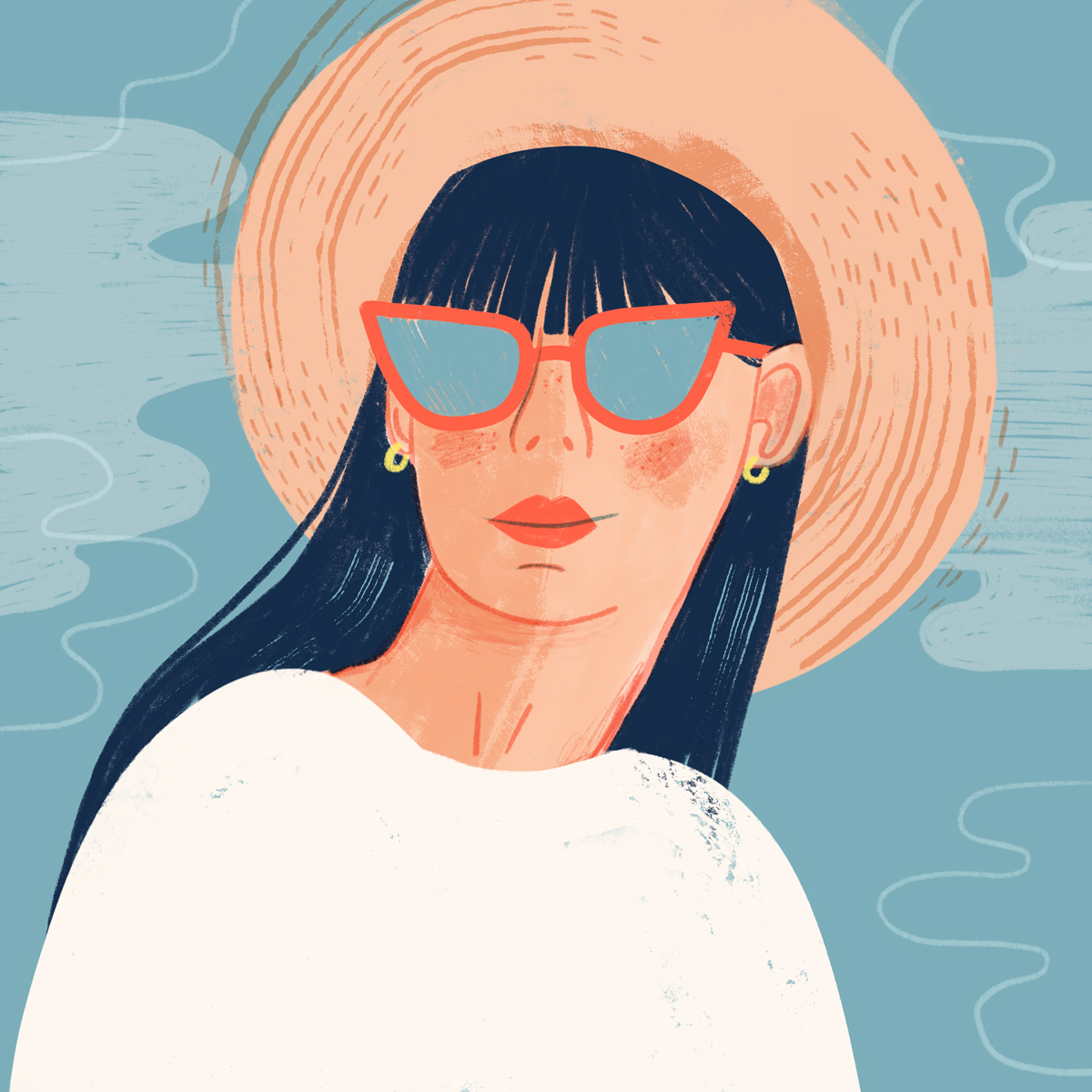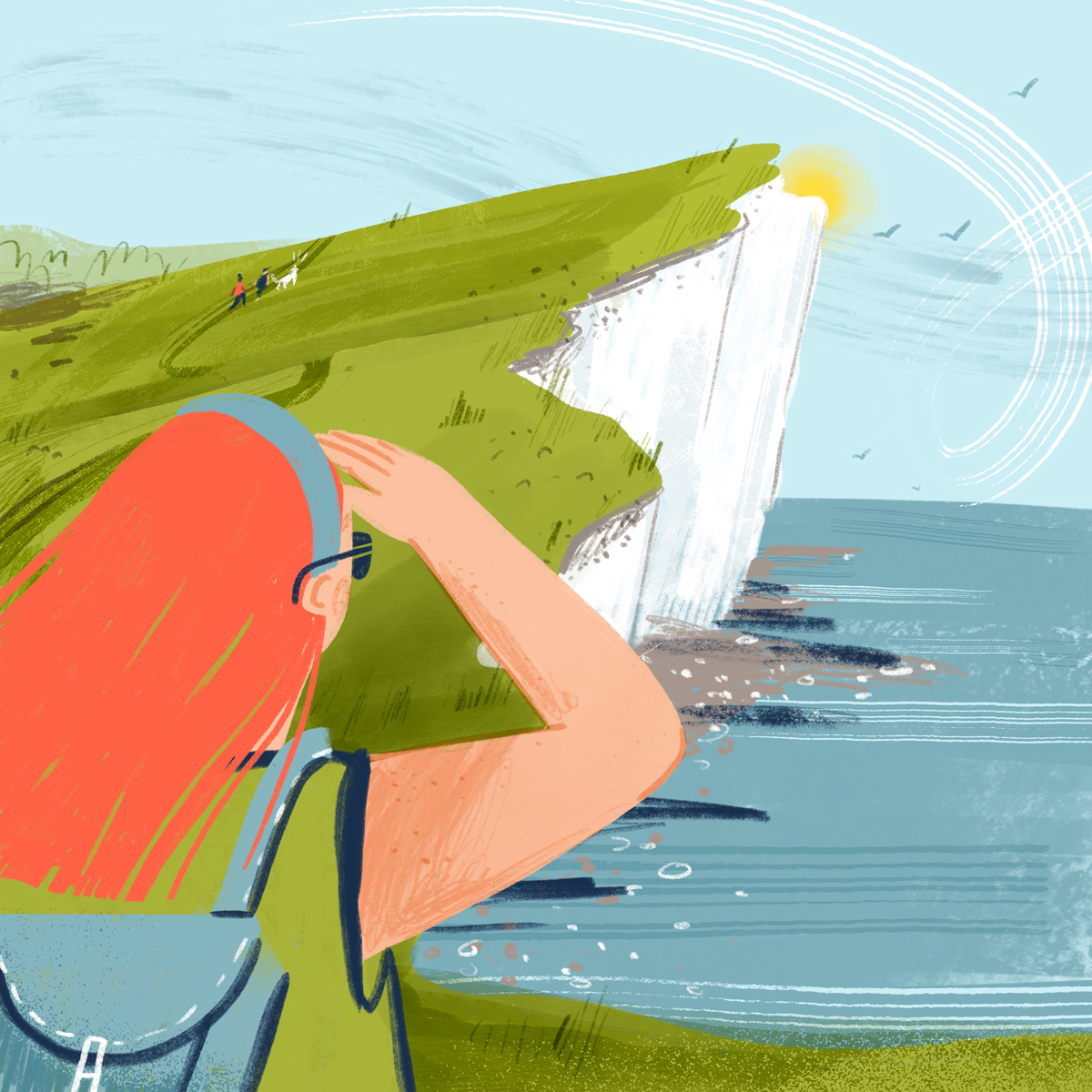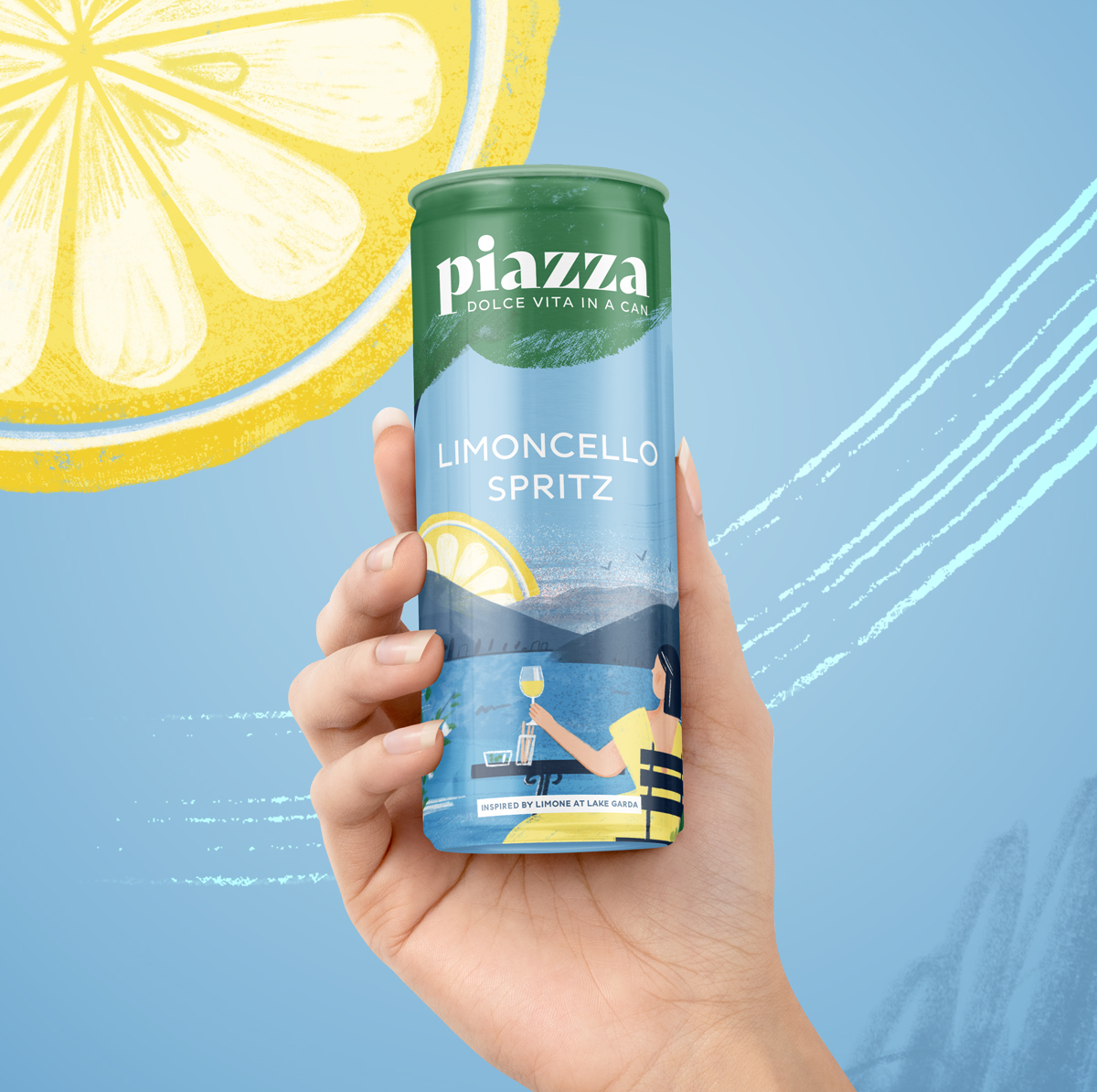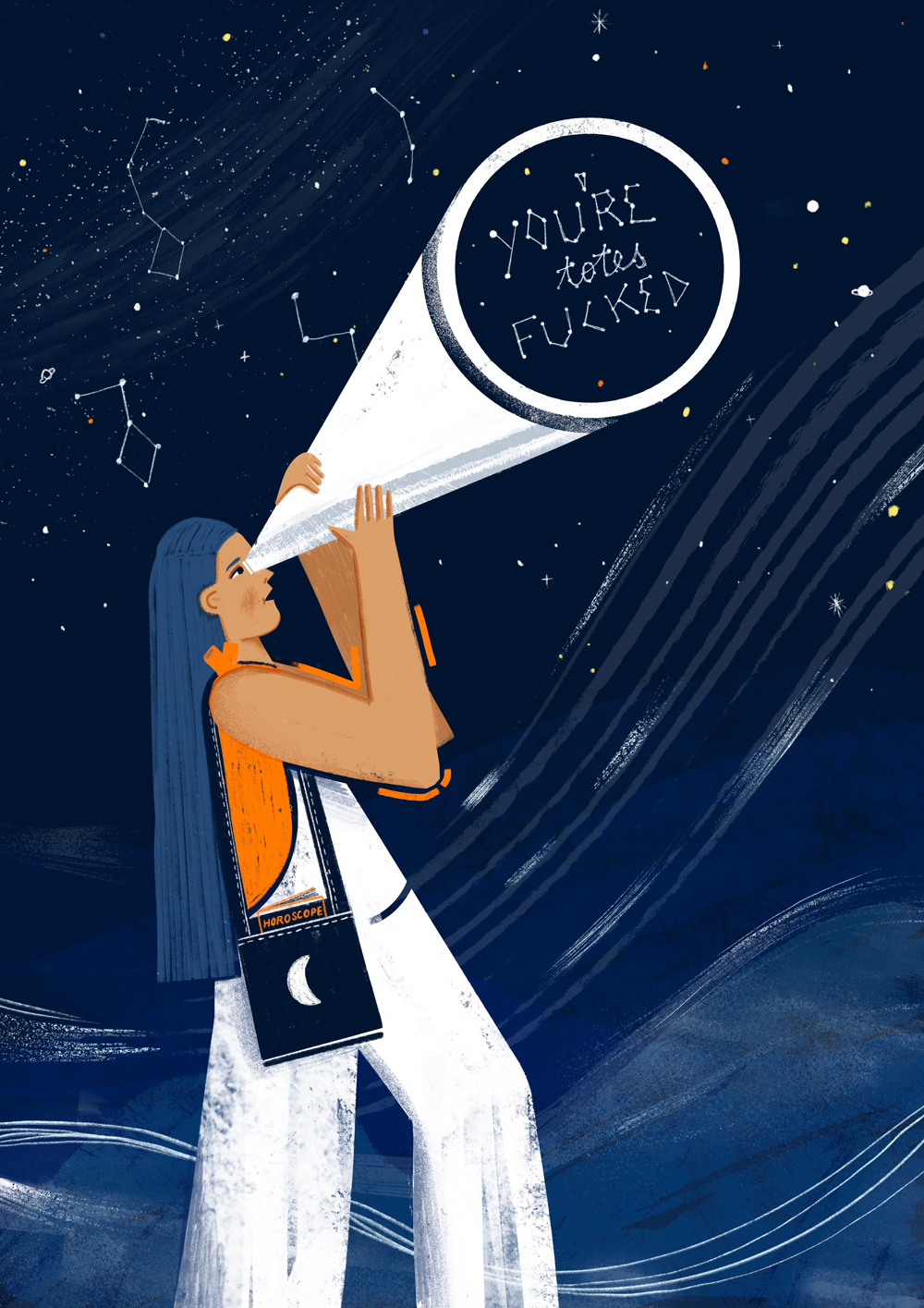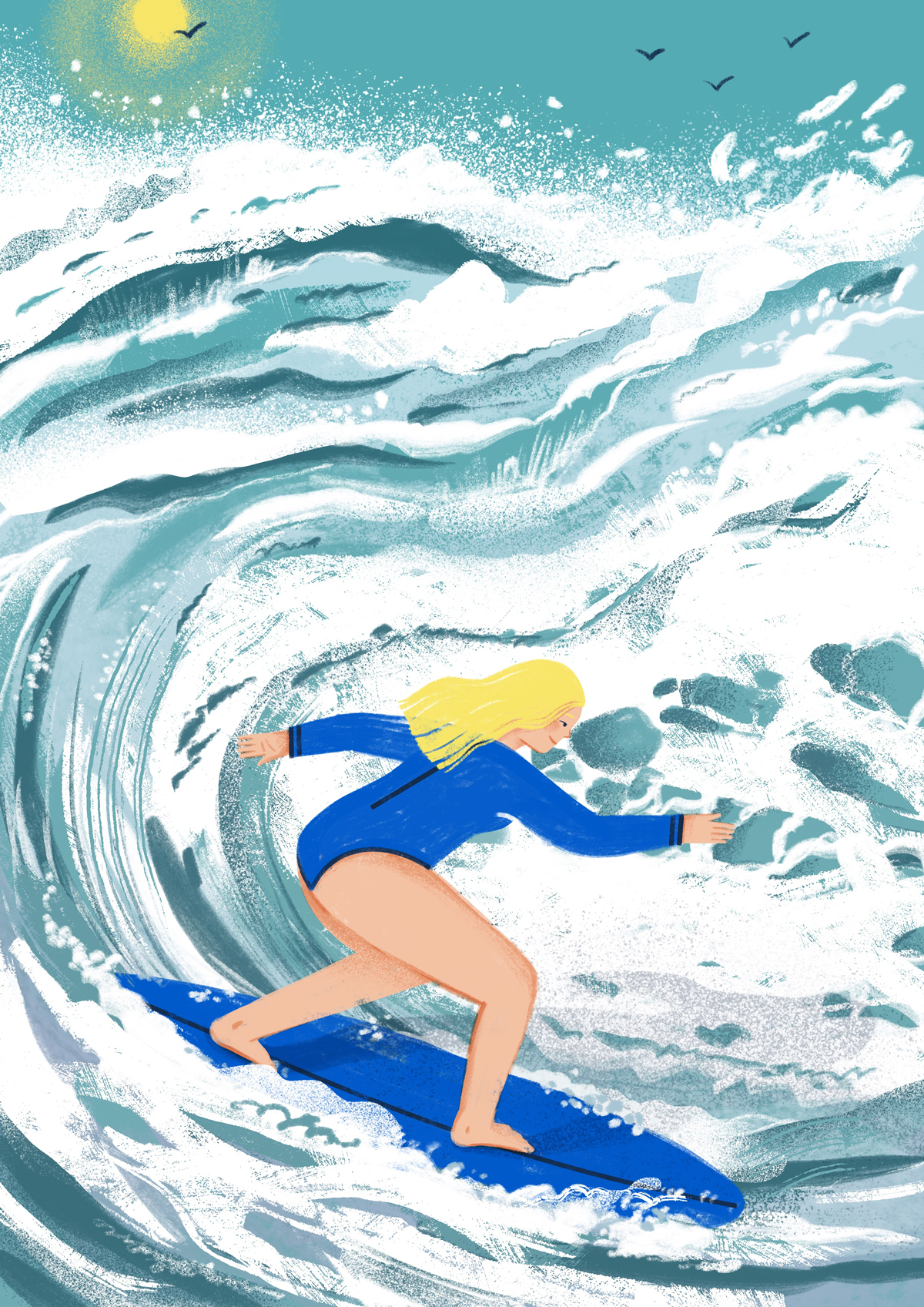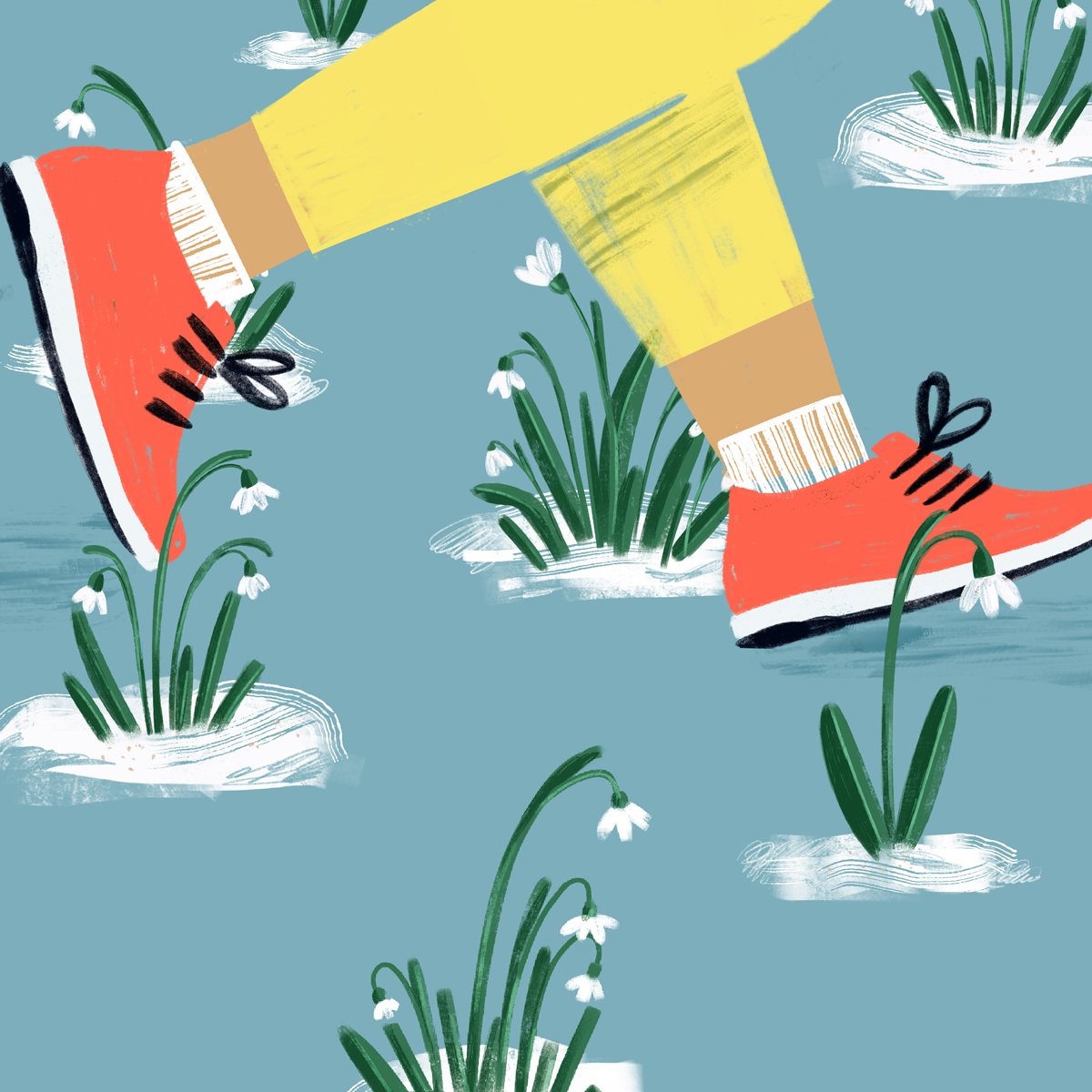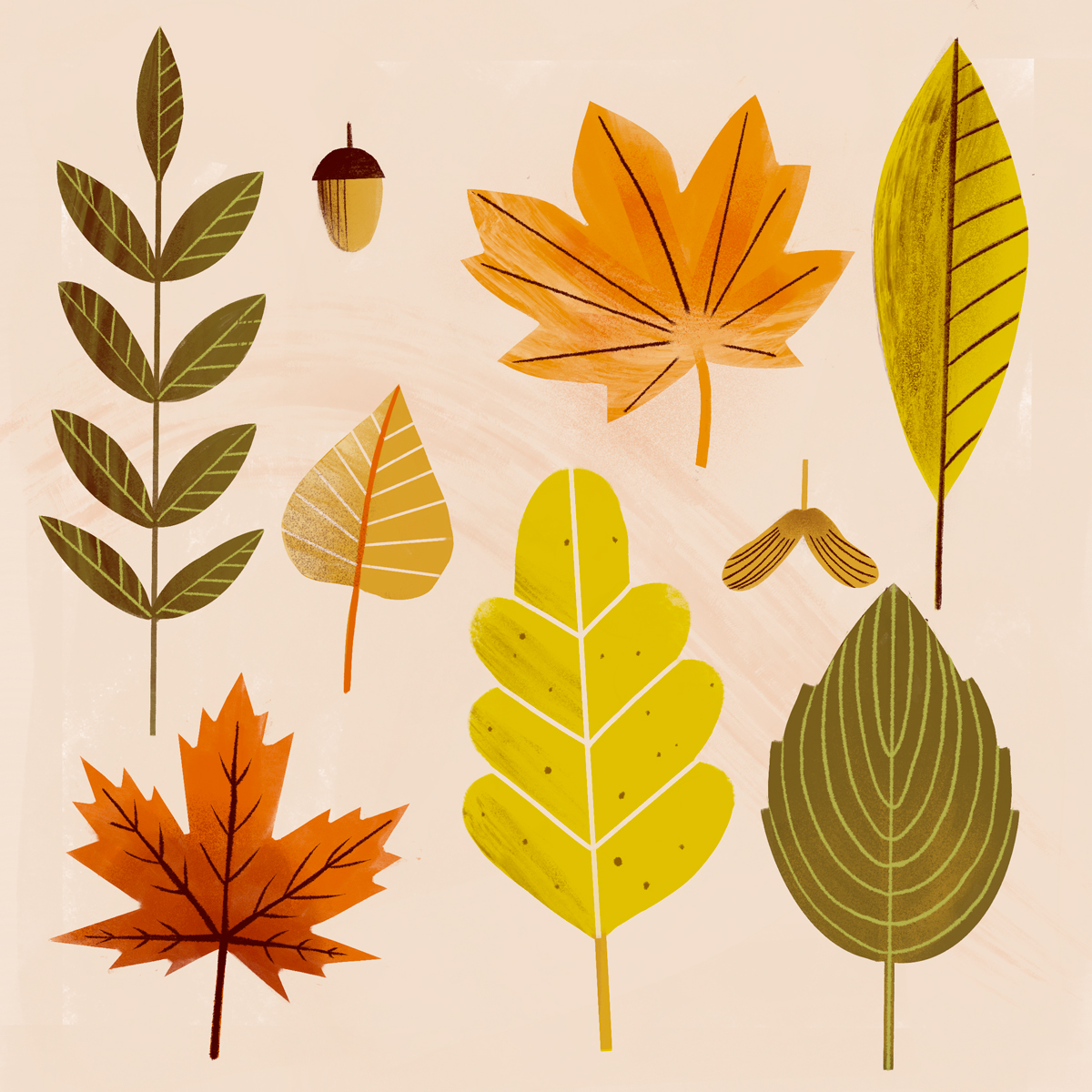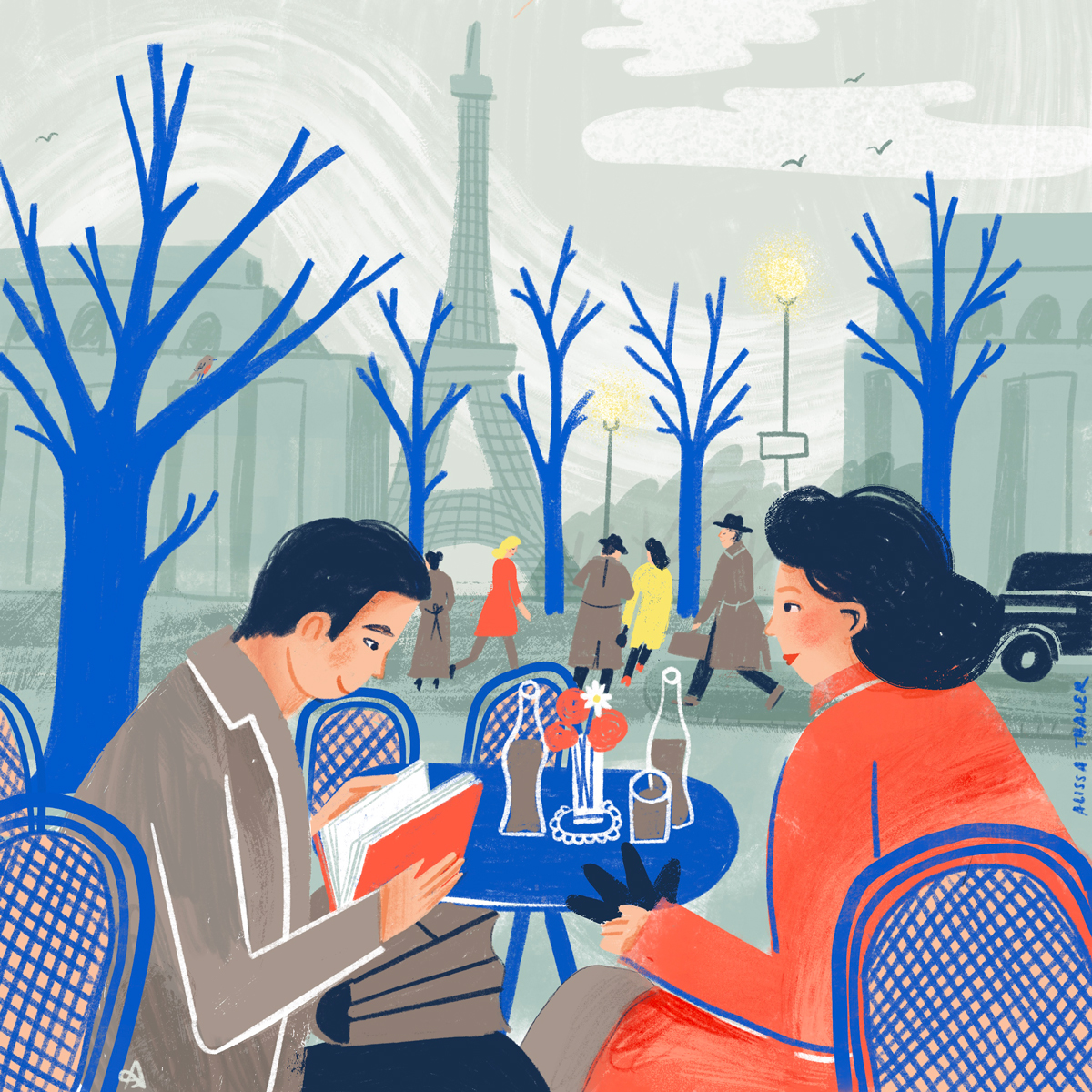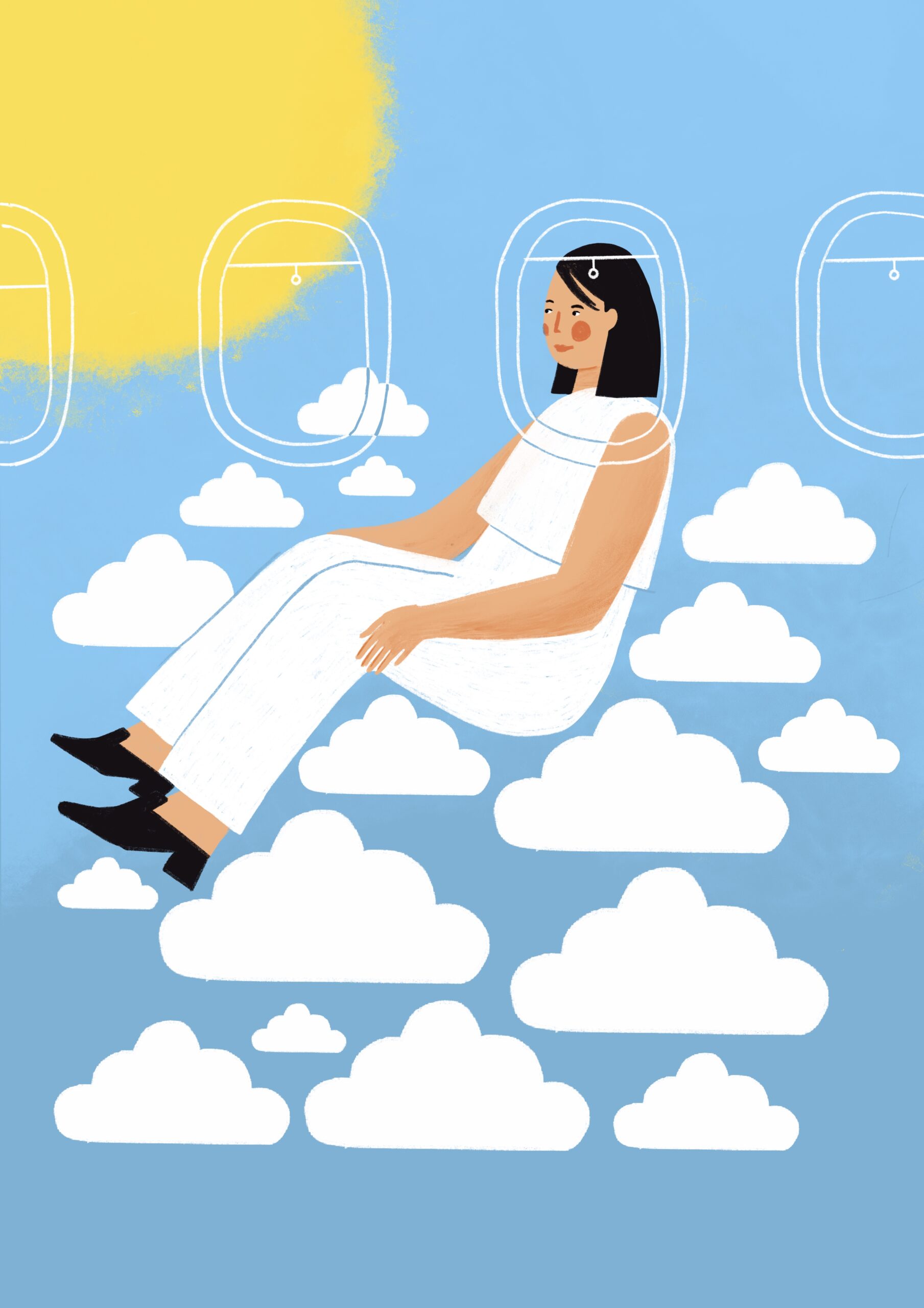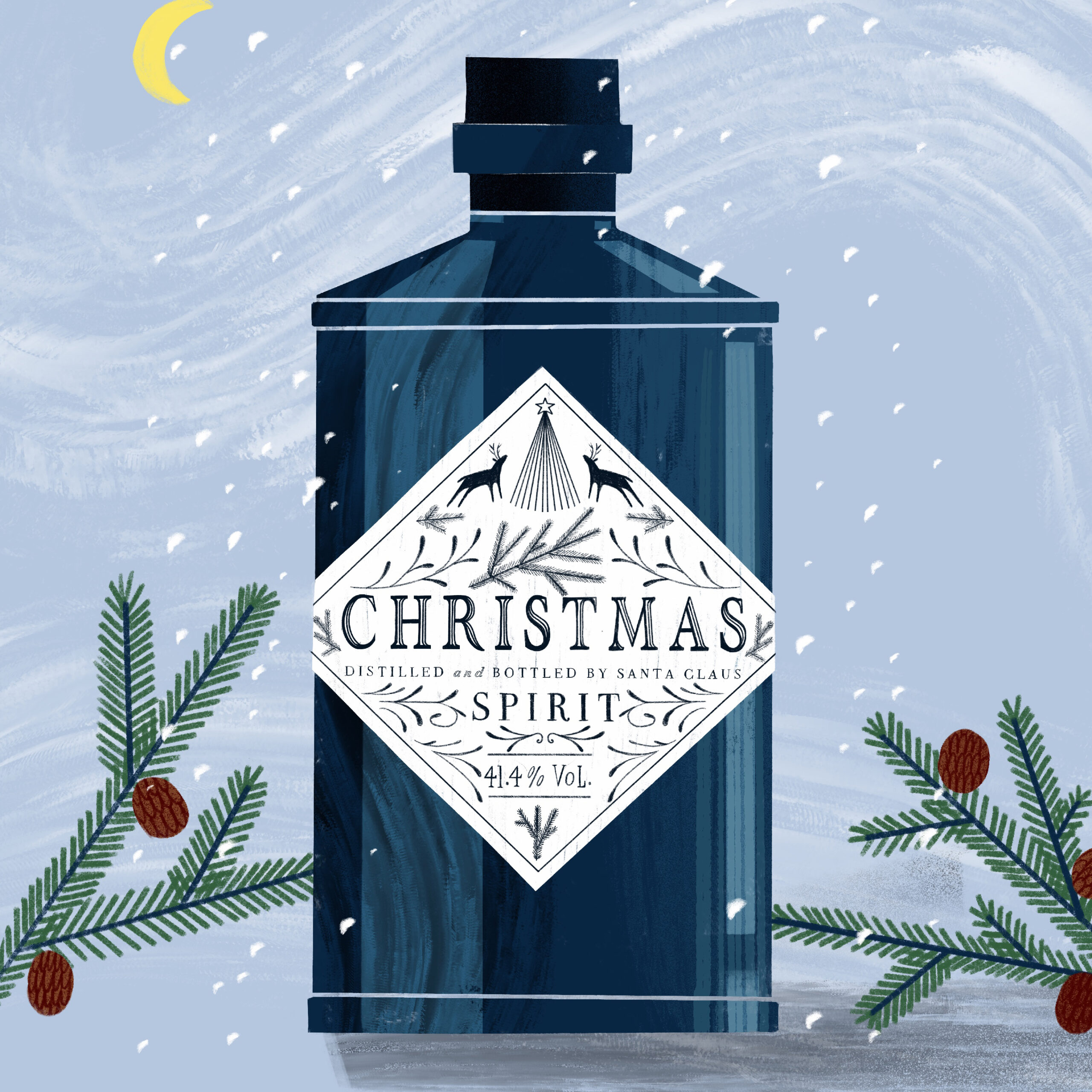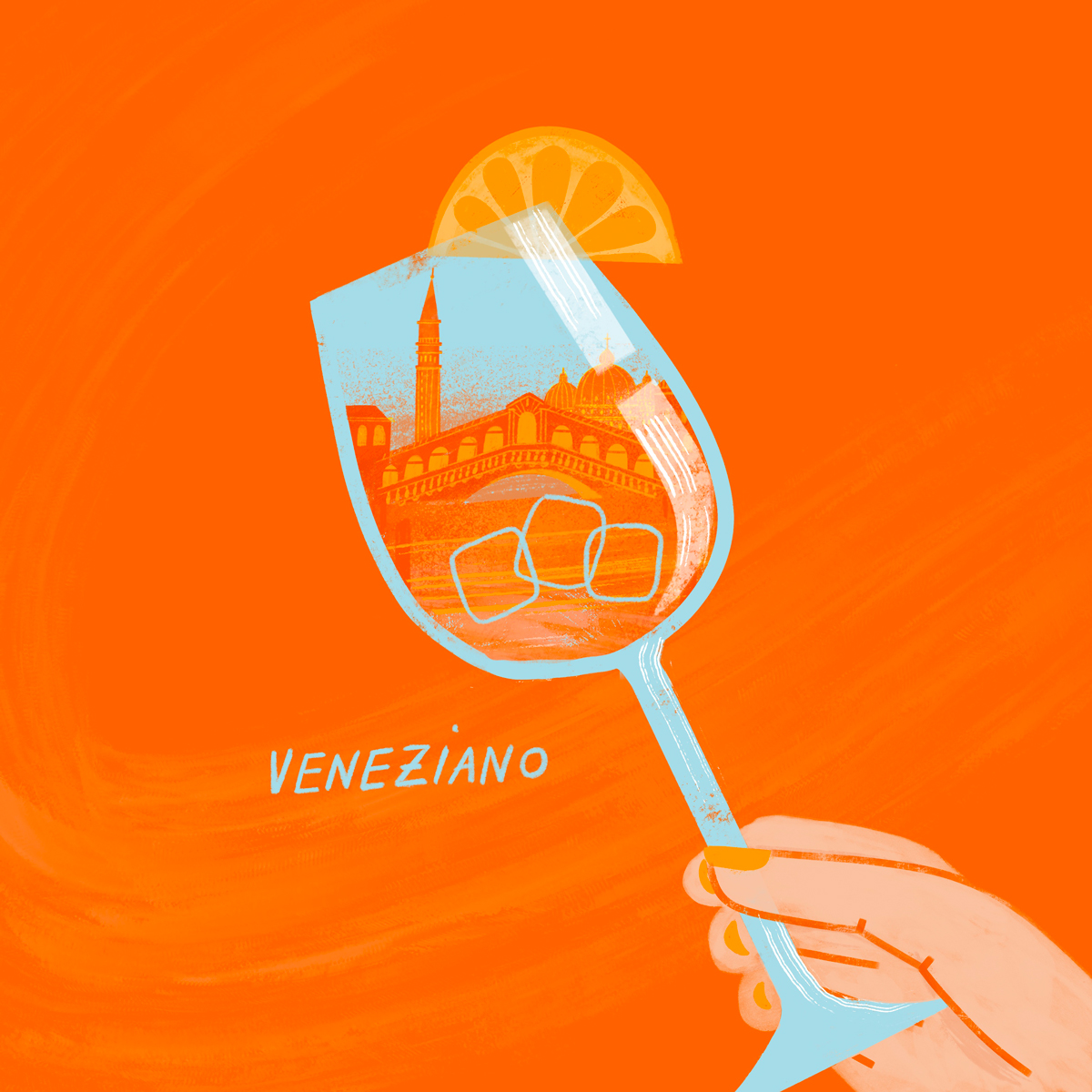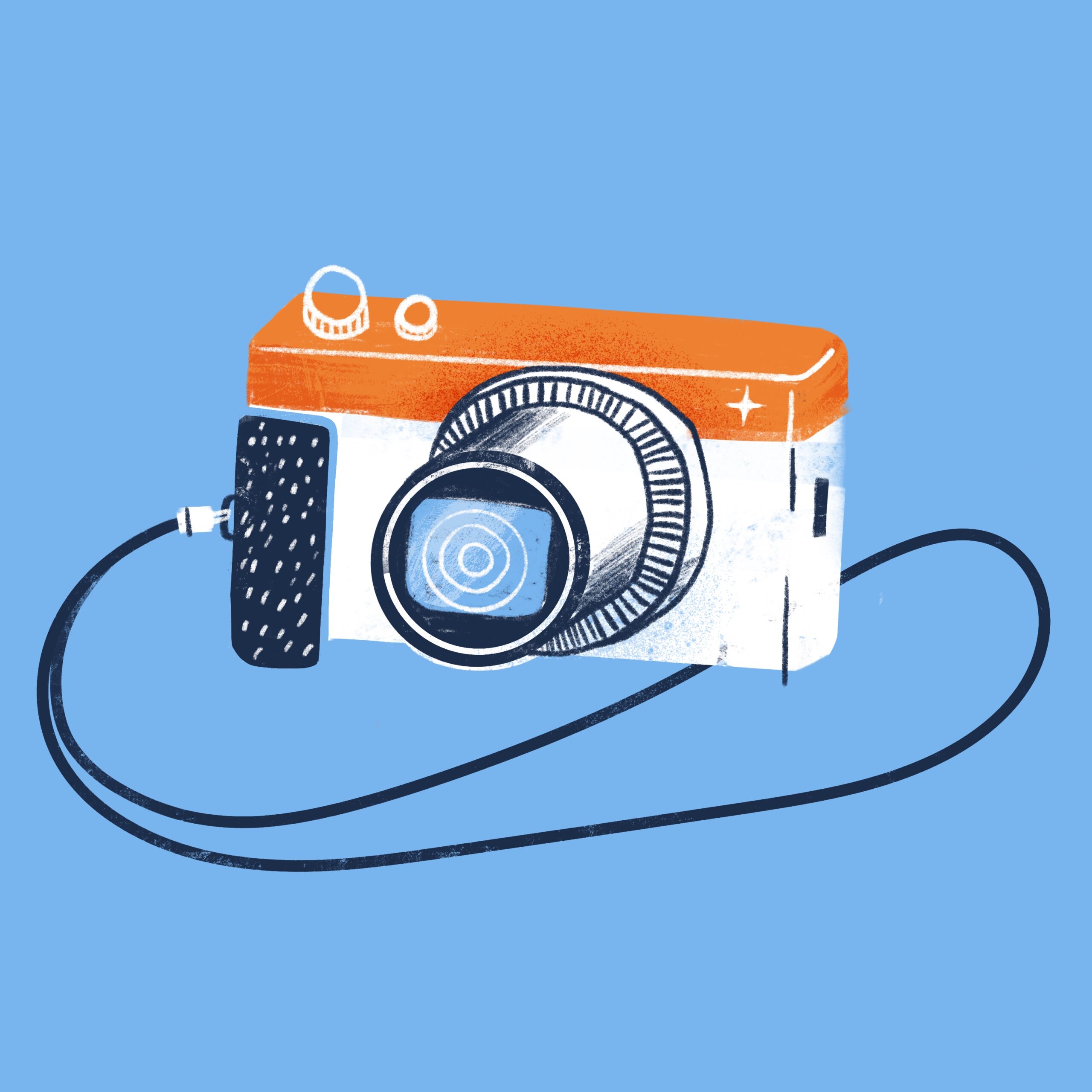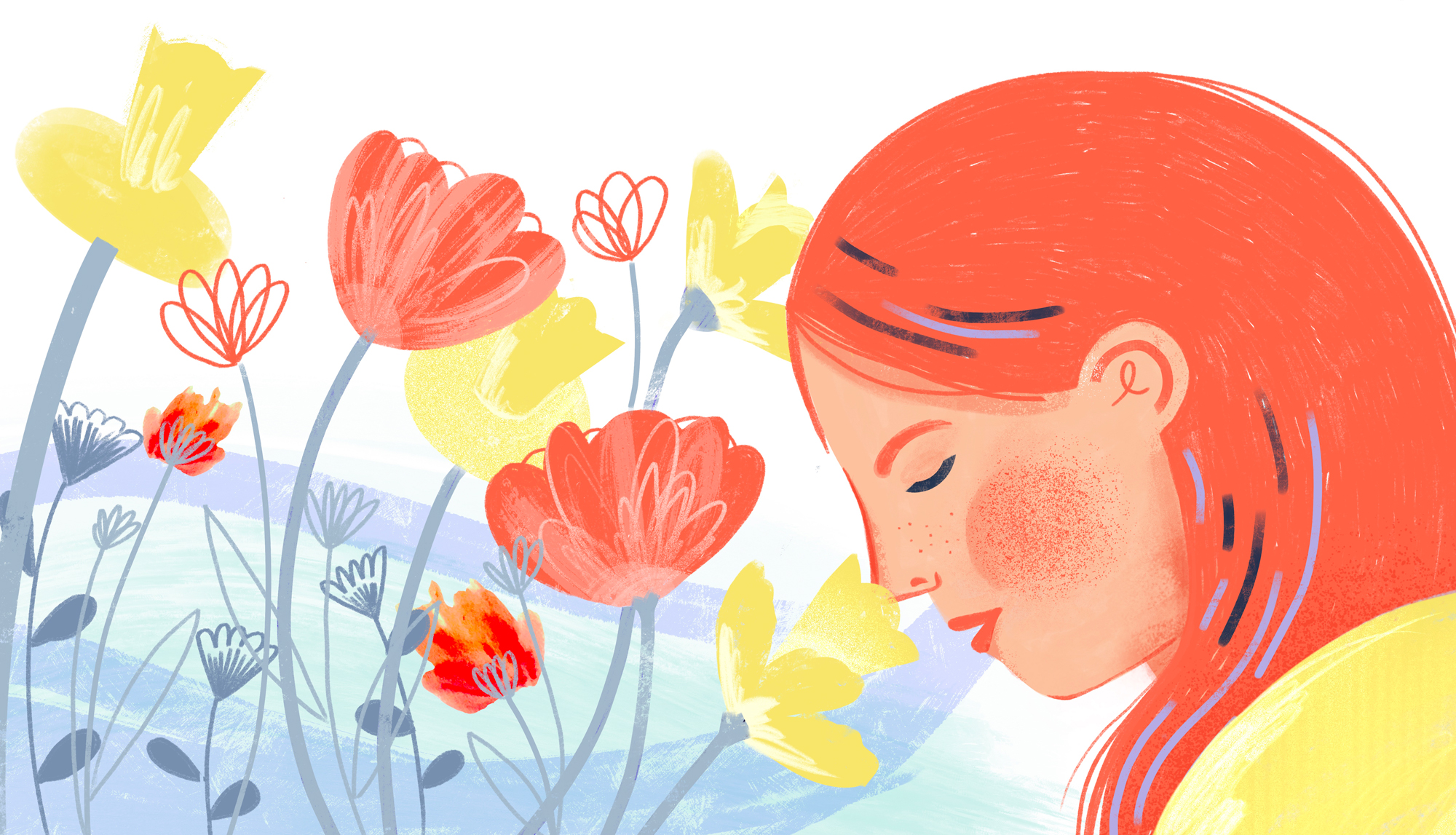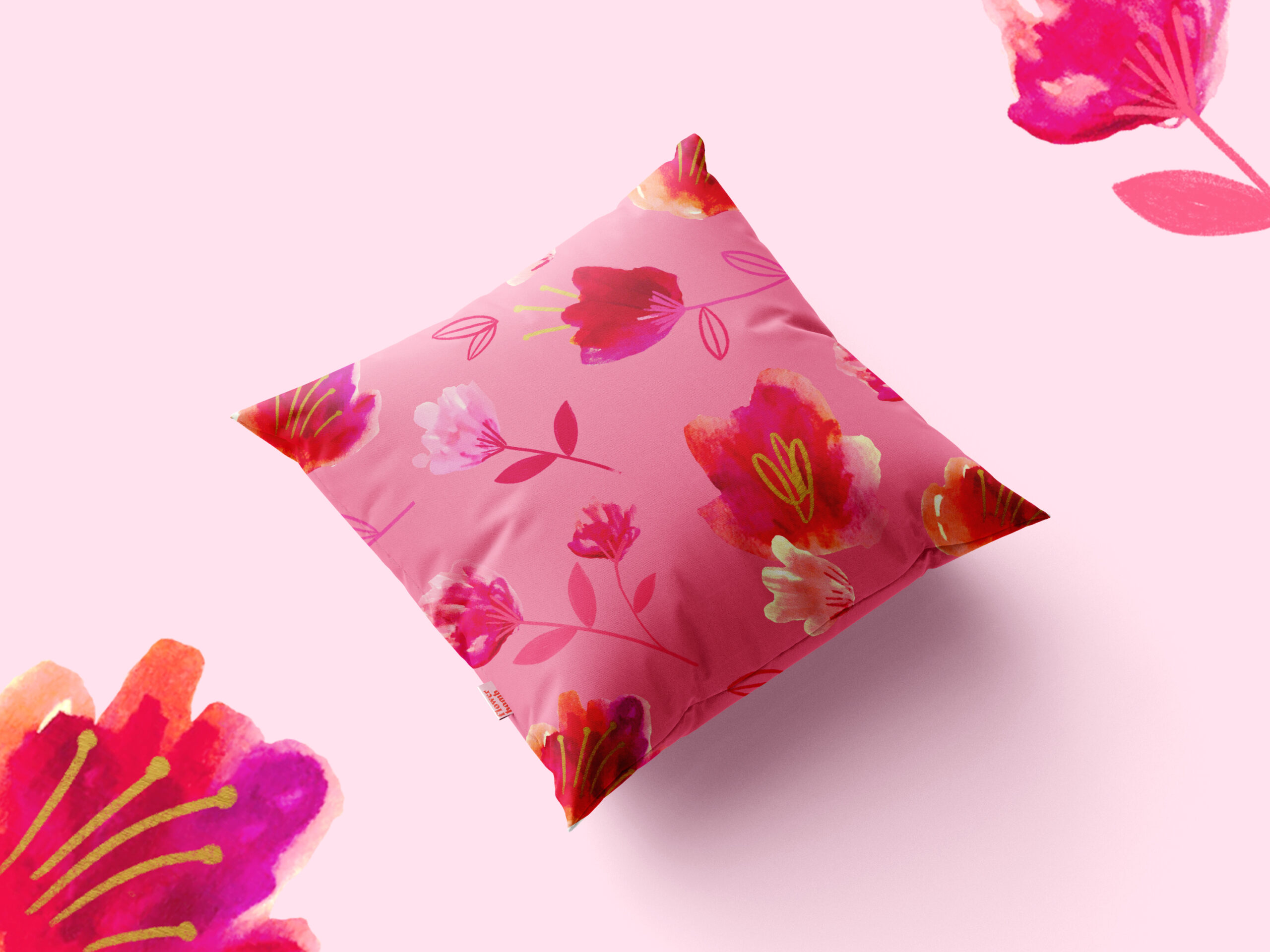 Want to know more about me?